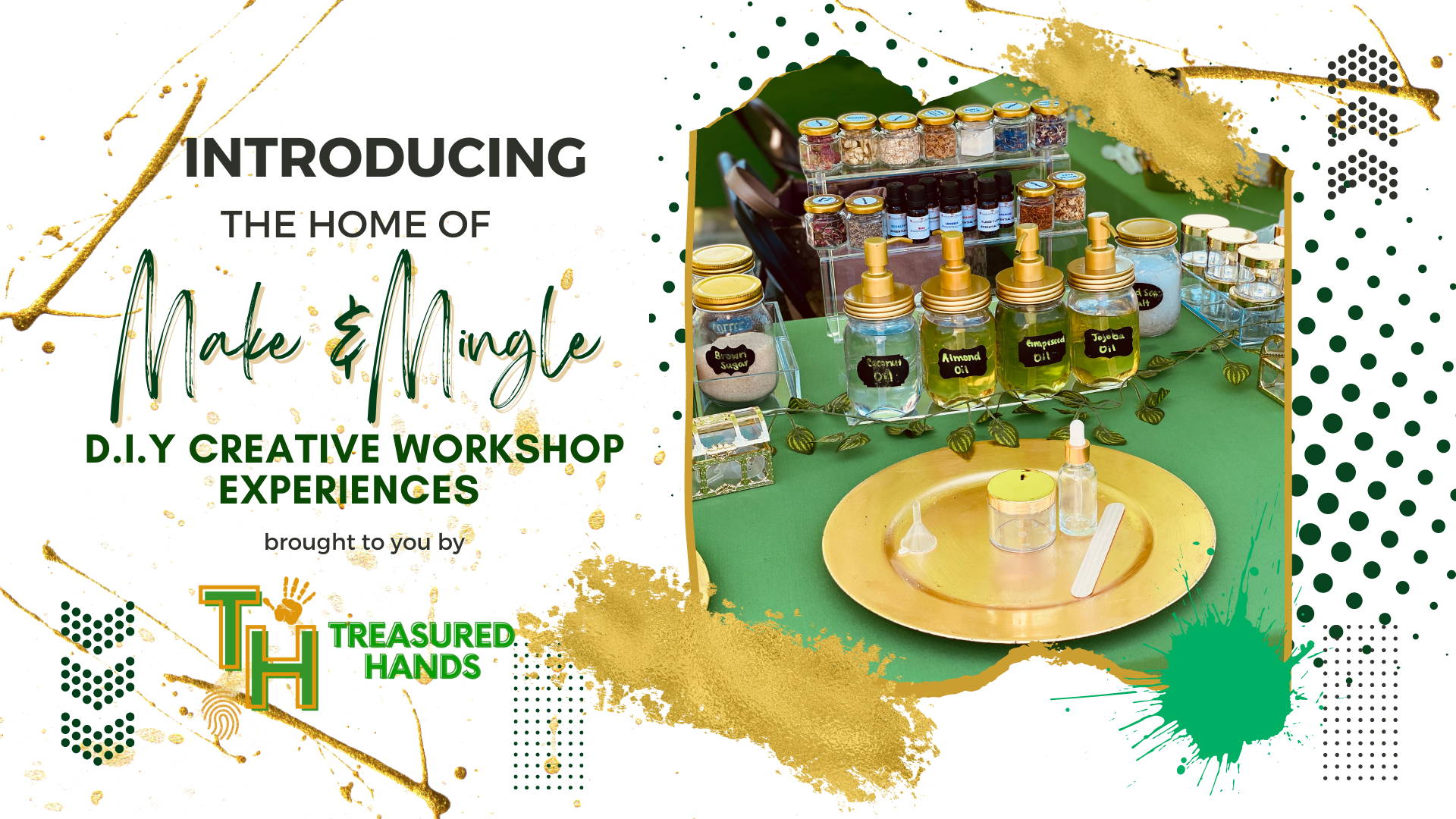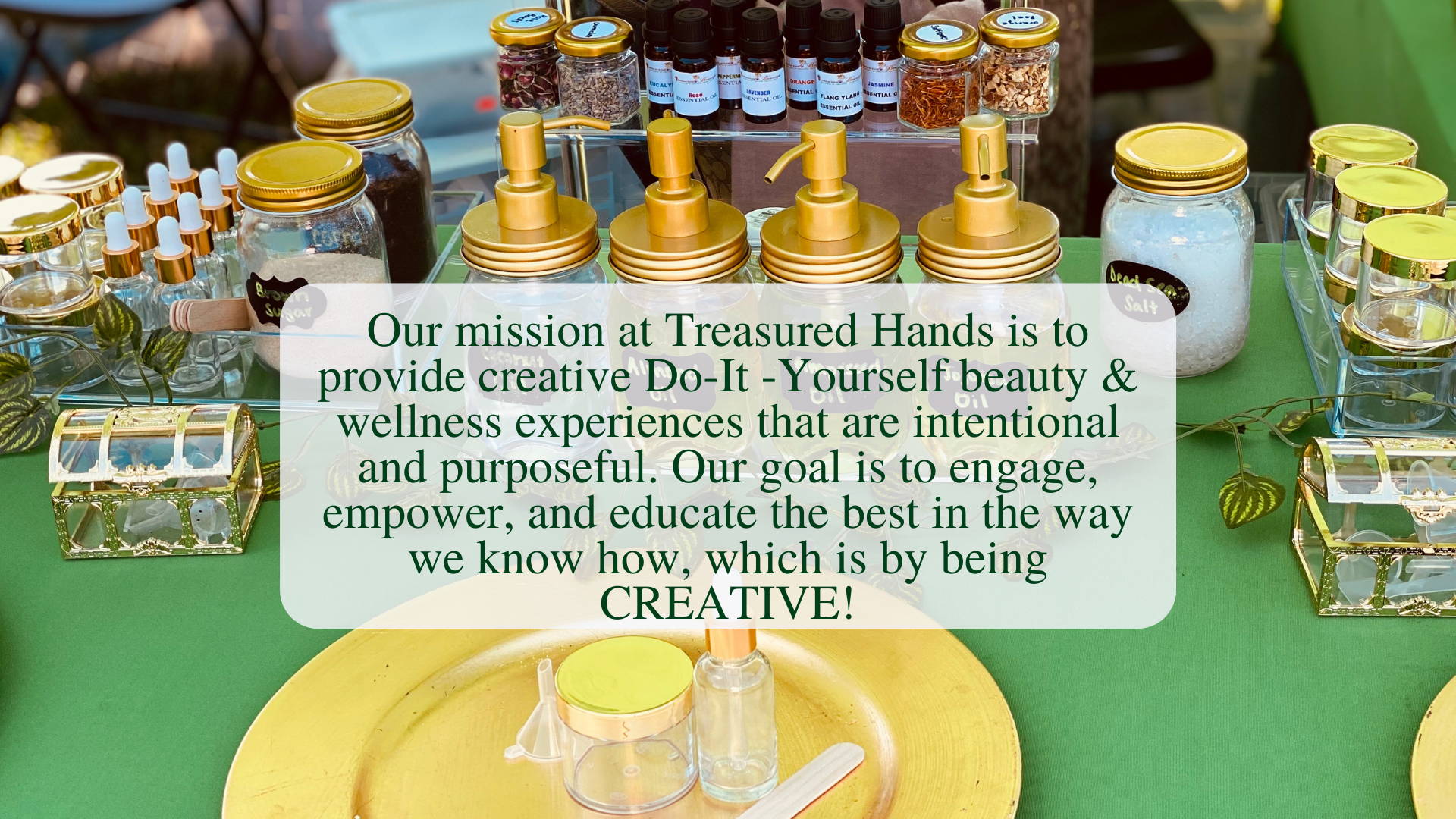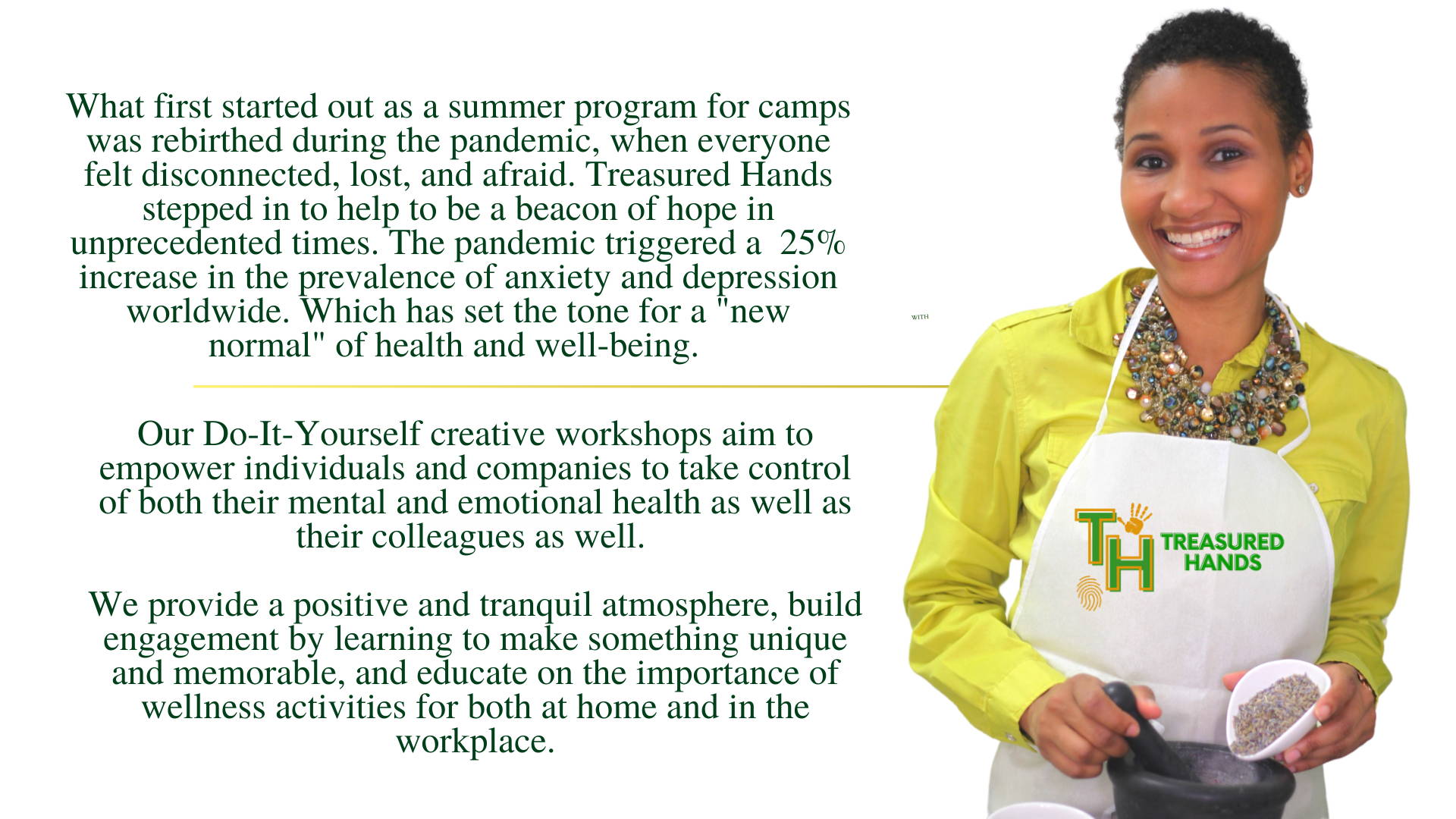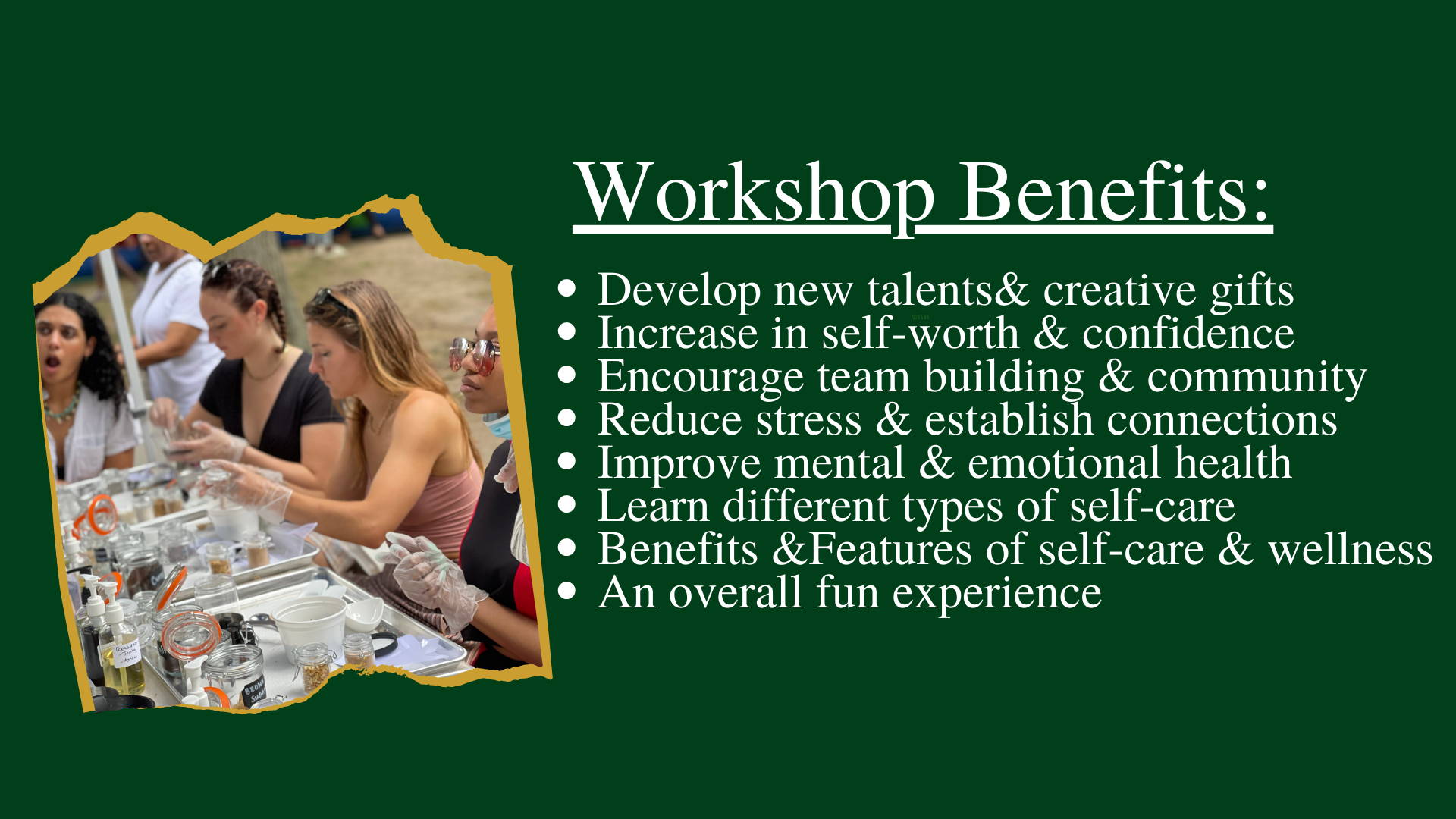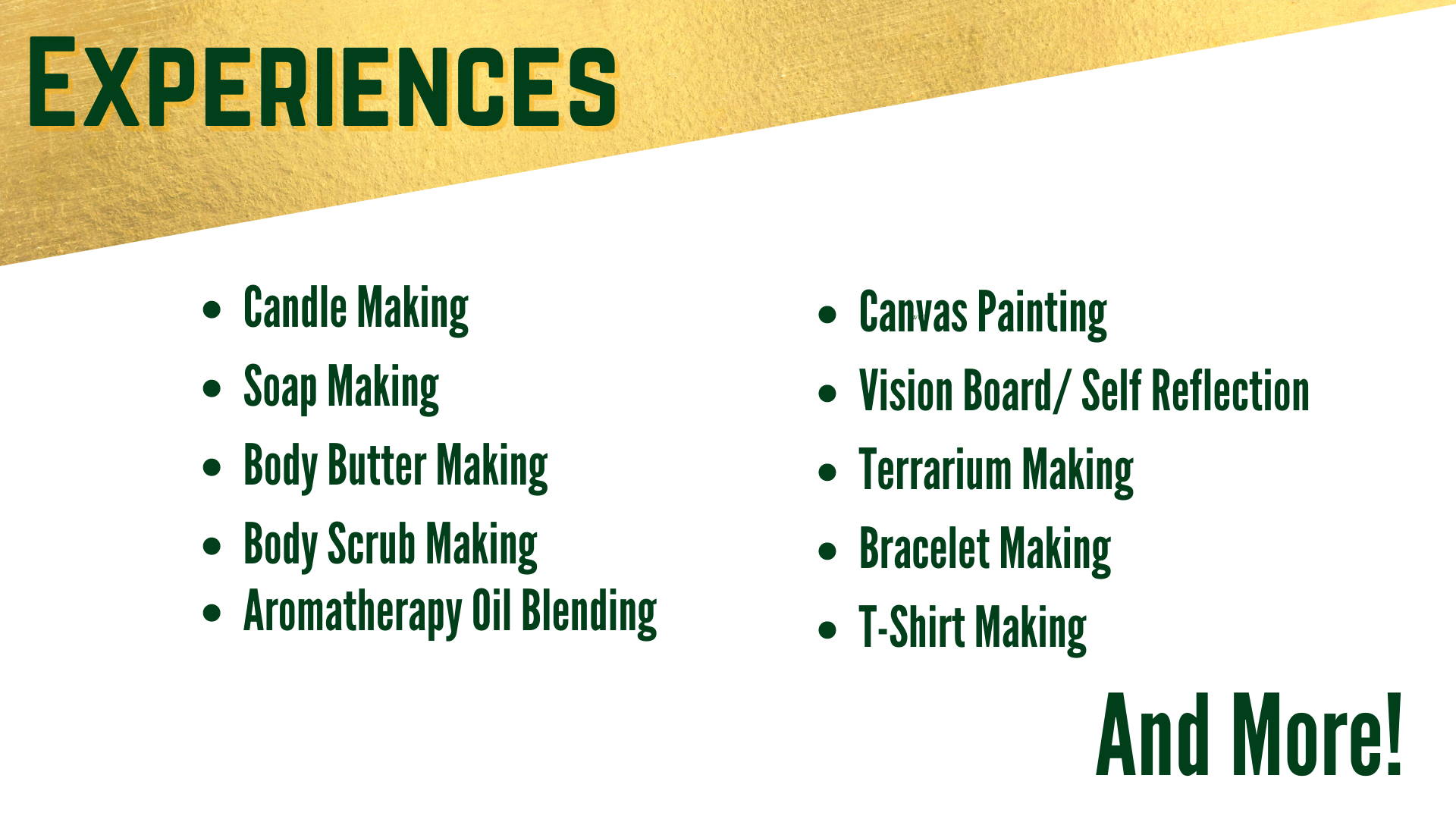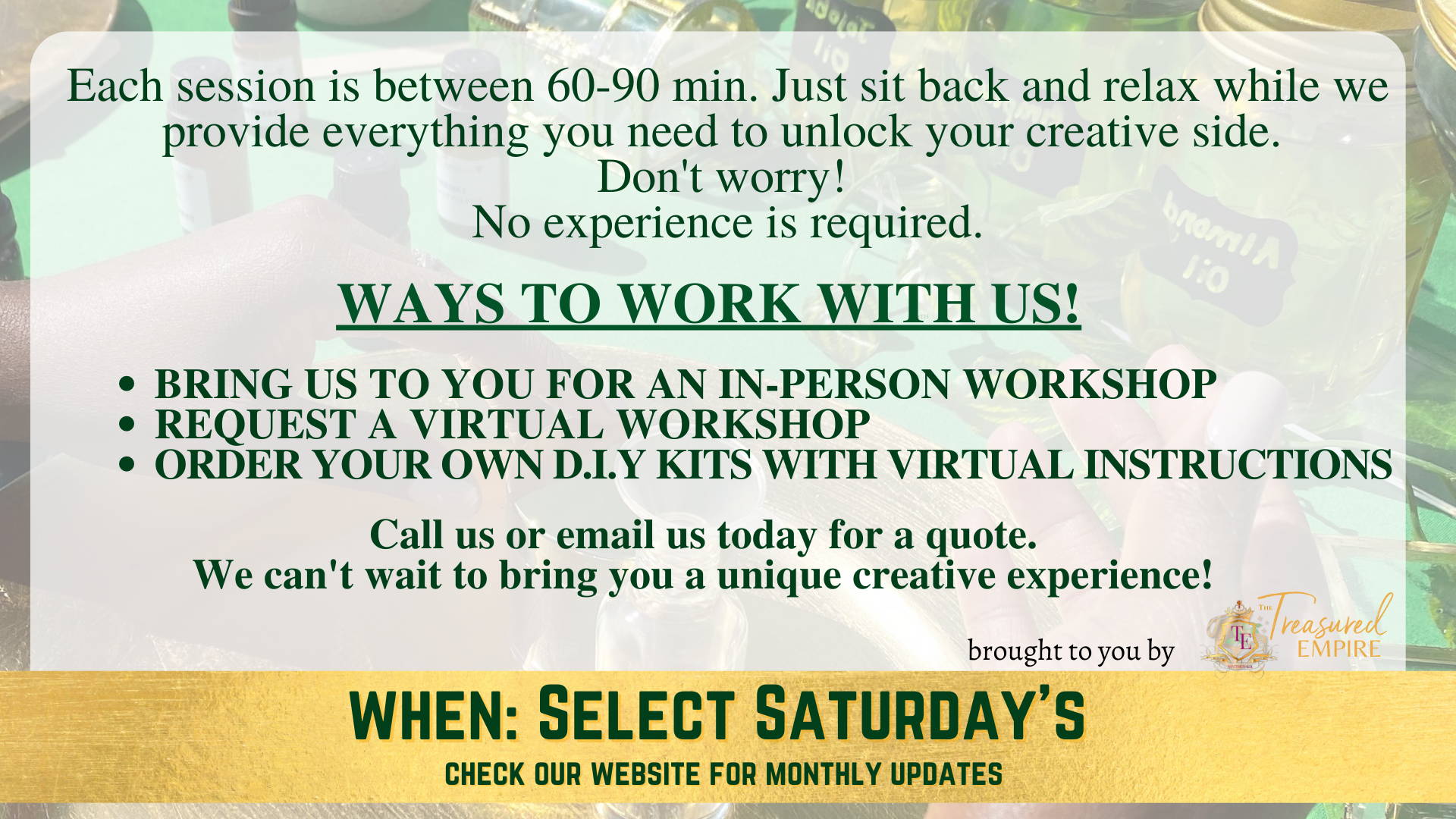 "From the moment you walk in the door you feel right at home. I feel like I been going there for years already that's how comfortable they make you feel. The atmosphere is wonderful, very peaceful and serene. Thank you for the experience, this is definitely my new home.
~ CHARISSE
"I had a wonderful experience for my first visit at The Treasured Beauty Lounge. Very welcoming and friendly. As a natural, my stylist took very good care of my hair. Throughout the styling process, she explained the use and importance of each product and how it would work for my hair. I was really happy with the results and would definitely come back to try another style.
~CLAIRE
"I'm extremely particular of whom I let touch my crown. I arrived at the salon in time for my one o'clock appointment and was greeted with a warm smile. I pleased with her level of hair knowledge and her professionalism. This was my first time at this salon and it certainly won't be my last I already have my next style I want.  
~KIMBERLY