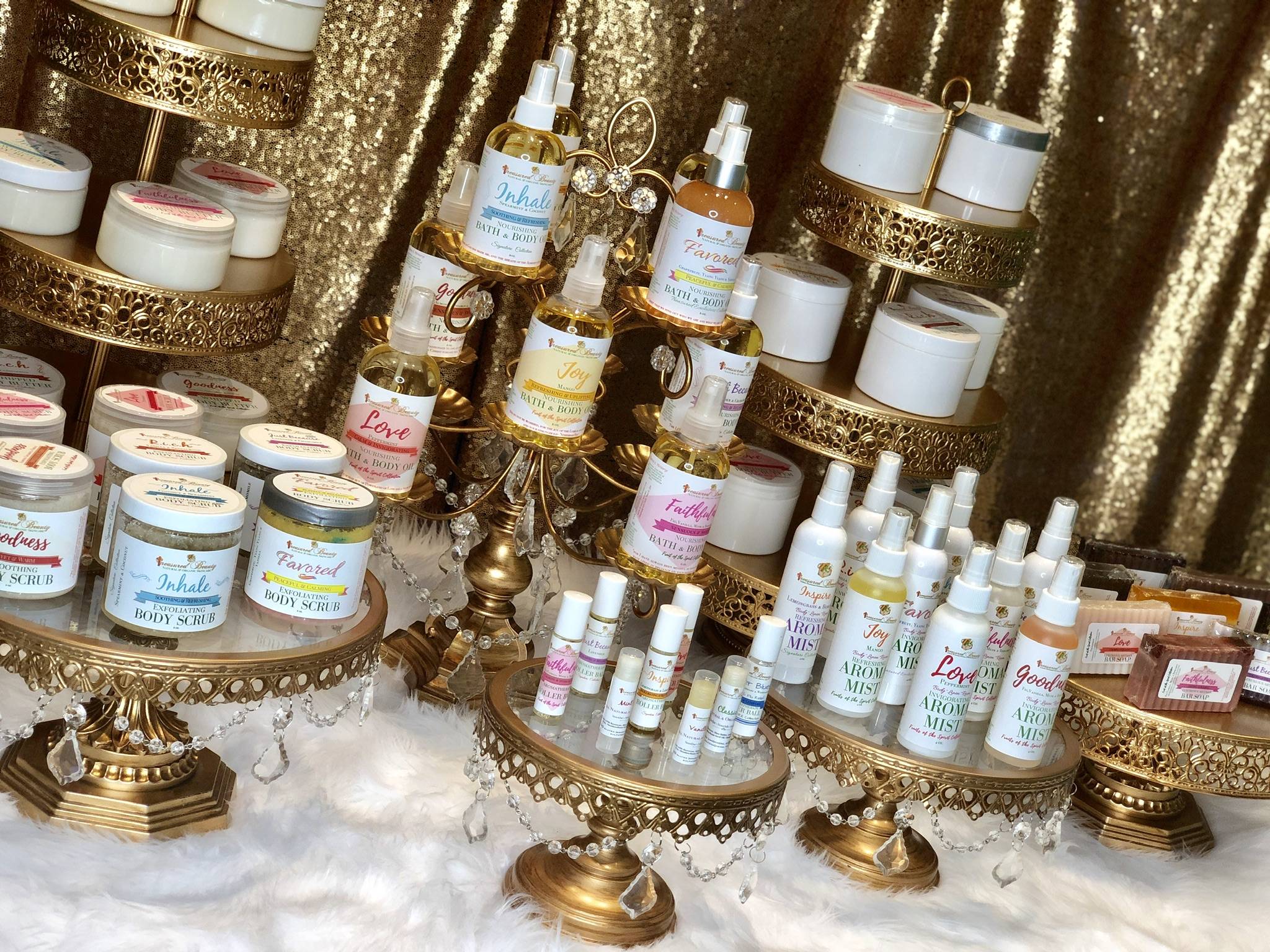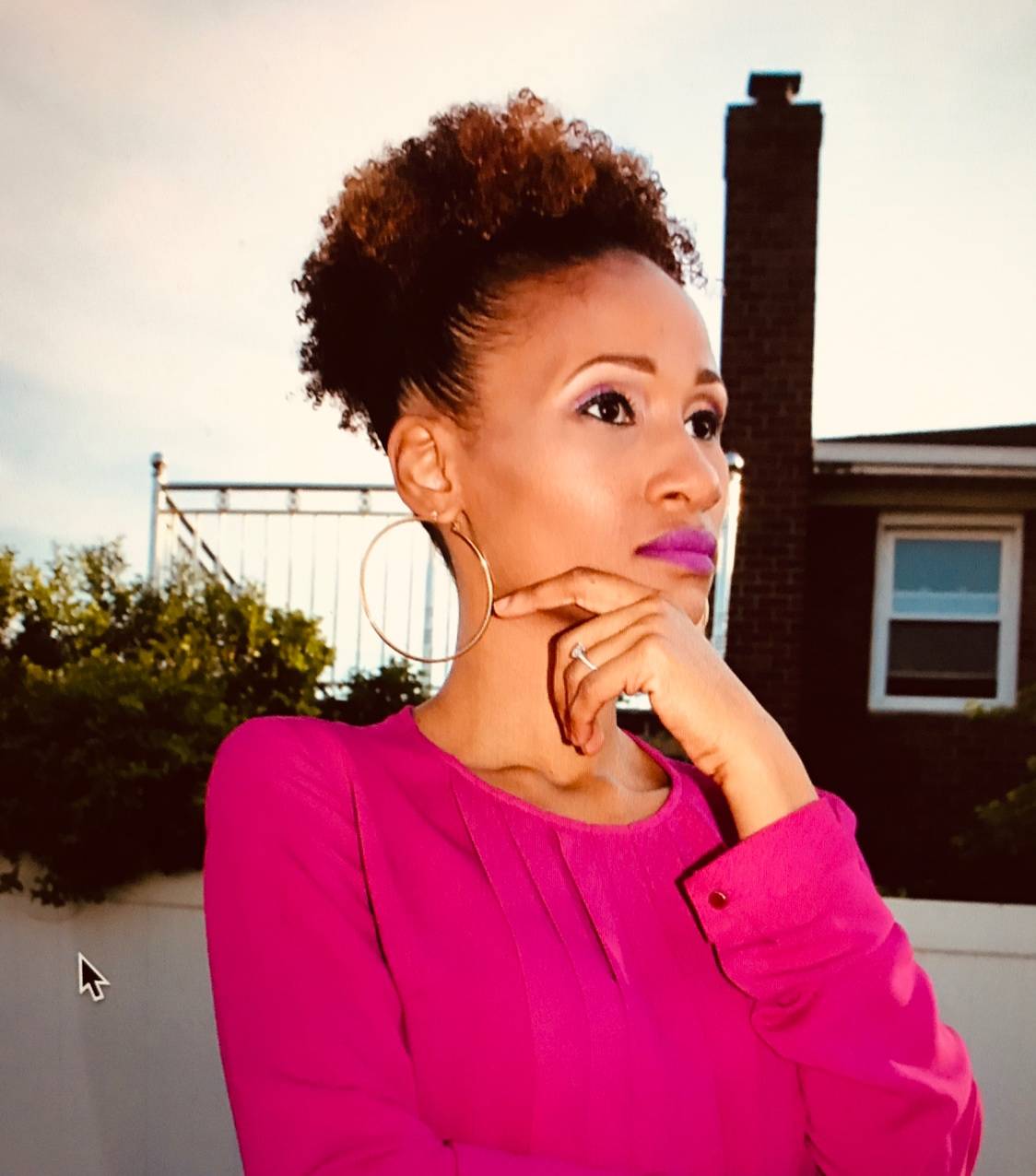 Introducing, Treasured Beauty the first-ever spirit-empowering beauty brand for emotional health and healthy skin.
Treasured Beauty is inspired by our founder, Nadia Olivia's personal journey of healing transformation.
As a young mother, Nadia experienced an emotional skincare crisis when her daughter suffered from a sever skin rash caused by a gluten sensitivity. It was a very emotional time because here daughter would itch her skin till it bled. Doctors said one thing but a mother's instinct knew different. Having no other choice she drew upon spiritual guidance to give her strength to rise up to find or in her case create a cure. It was through the the guidance of Holy Spirit led her to draw the connection between aromatherapy and herbs to heal not just her daughters skin but both of their minds. essential oils. Through extensive research and good ole herb remedies from the Caribbean, she went into the kitchen on a mission but this time she wasn't alone.
---
Nadia first product was Delicate, a skin healing moisturizing salve for soothing itchy skin and rashes. Made with natural herbs and plant oils. Every night she would rub her daughters skin and recite healing scriptures over her arms and legs where the rash was. One day she realized that her skin was healing right before her eyes. Realizing the unlimited benefits that natural ingredients have combined with the healing power from the Word of God had on the the mind, body, and spirit allowed for a real God -idea. Nadia wanted to share this with the world and the rest is history.
Treasured Beauty is a skincare brand that brings
faith and hope to the beauty experience.
Each of our products are paired with natural, organic essential oils with purposeful scripture intentions to create a line of clean beauty collections that nourish and regenerate the skin, reduce stress, and boost confidence. All while promoting a healthy mindset and transforming your wellbeing. Treasured Beauty offers a truly holistic personal care experience where the physical and emotional aspects of beauty are delivered through active ingredients and routines for daily living.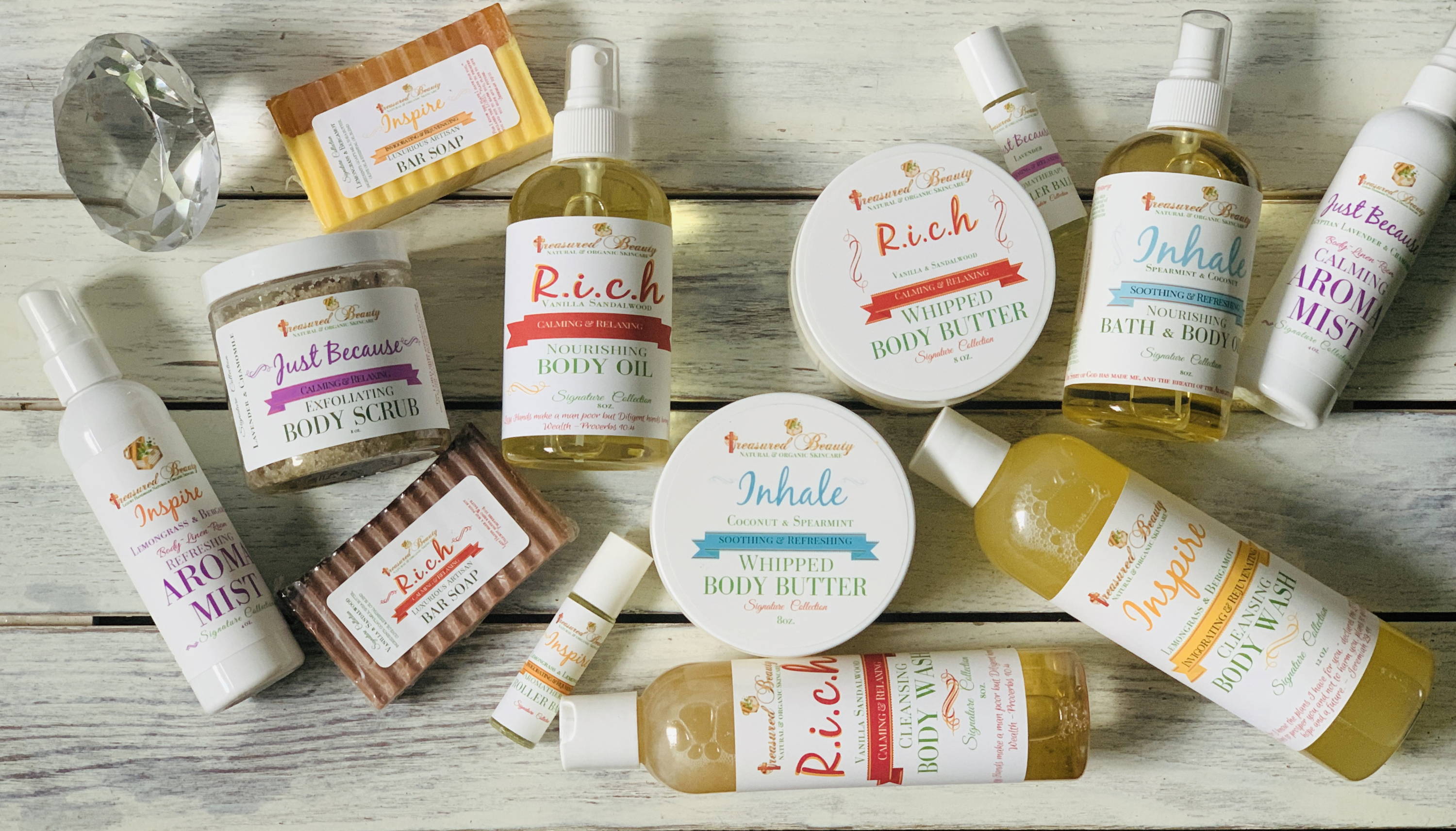 Treasured Beauty... a movement... a lifestyle.
Allow our natural beauty products to transform your daily routine into
a series of luxurious and healing moments of truly holistic self-care.
So whether you're surrounded by a stressful job, screaming kids, caught in traffic, in the trenches of starting your own business, navigating a marriage, or handling multiple responsibilities, know that our nourishing aromatherapy skincare collections exist to support you.  With just a few uses, you too can transform any moment into an opportunity for self-connection and awareness where divine beauty truly pours through, while enjoying the abundant outer physical beauty benefits.