A Message of Hope From Our Founder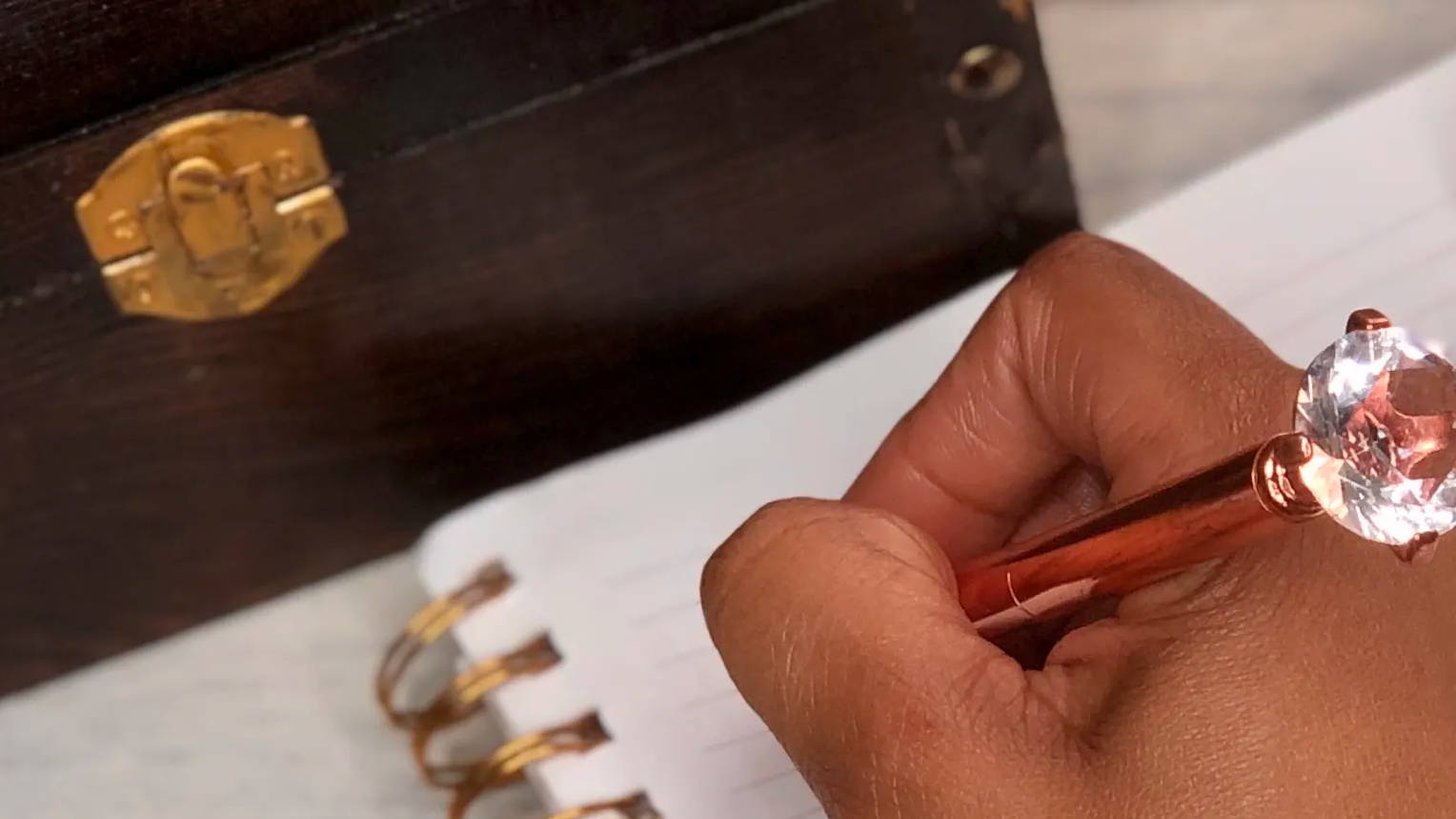 Dear Friend,
Allow me to share some thoughts with you that I believe are a bit vulnerable and transparent. I don't have the right words to say. Are there any? We have all been touched in some way by the Coronavirus and the outcry of racial injustice of my African American community. As I sit here as a mother, wife, leader and so many others roles besides the fact of my skin color, I look for words that would some how express my thoughts and feelings. All I am left with is the fact that I know that I am a treasured daughter of the most high God and although I do have a flesh to live in, it does not define me. We all have an assignment, rather a purpose to fulfill here in earth and instead of trying to understand or justify what is going on around me I have to believe that I am called to be a beacon of hope in these times. The name Nadia means "hope" and somehow all I can think to do when I know so many feel hopeless is to give some sort of encouragement that will inspire, lift up, challenge and edify.
May the God of HOPE fill you with all joy and peace as you Trust in Him, so that you may overflow with hope by the Power of the Holy Spirit. ~Romans 15:13
In life there are many challenges. It's a season of life. There are time for mourning or celebrating, a time to fight or rejoice, a time to question or trust, but there is one thing we always hold onto, and that is Hope.When you lose hope more often you become frustrated. You see there is no meaning in life, but when there is hope, you overcome so many things and challenges in life. We may not have control over many things in life but what we do have control over is ourselves-our thoughts, our feelings and our emotions. If I could give the world a gift it would be a bottle of "hope". It would represent a different outlook on things because underneath it all, "all things are figure-outable". (not my quote) "Where there is a will, there is a way".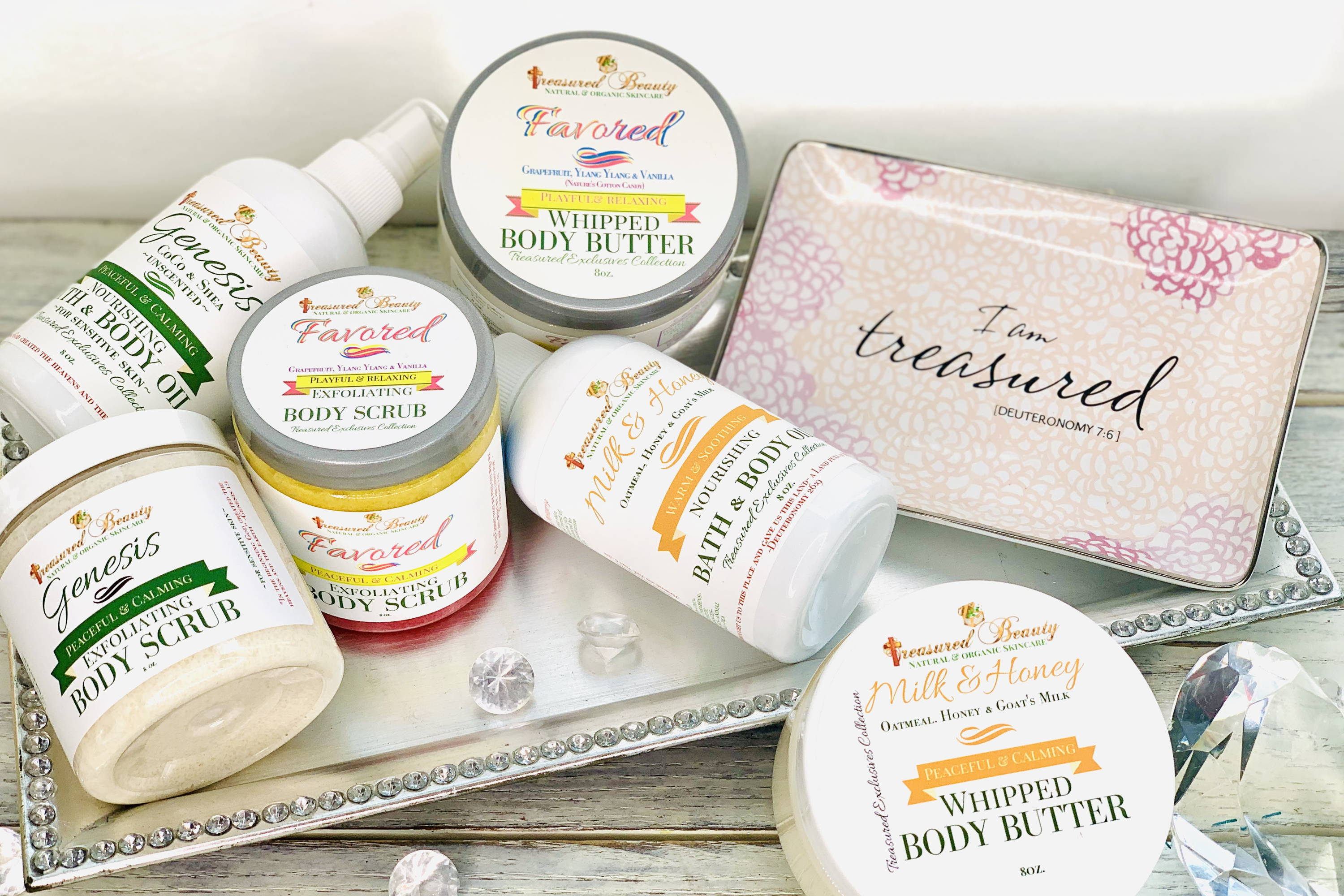 ---
Bringing healing, hope and faith to the beauty experience!
---
When I first set out to create this brand, it was the idea of the treasure that really resonated with me and drove me to get to work. At Treasured Beauty, we believe that there is treasure within (the treasure of God) and treasure that can be discovered through searching deep within. Our goal has always been to help women to form a stronger connection with body, mind, and spirit through beauty. I quickly realized that no single product or task could cover the needs completely, particularly since every single one of us is unique and special but the idea is that we all have different needs to grow our spirit and learn our value is not in what we do but who we are. I hope my products can provide you with the hope you need one day at a time. While you discover the treasure within you. We all are worth more than we can see with our own two eyes. With hope, we can imagine better days,better people and ultimately a better life.
Experience Hope in a bottle!